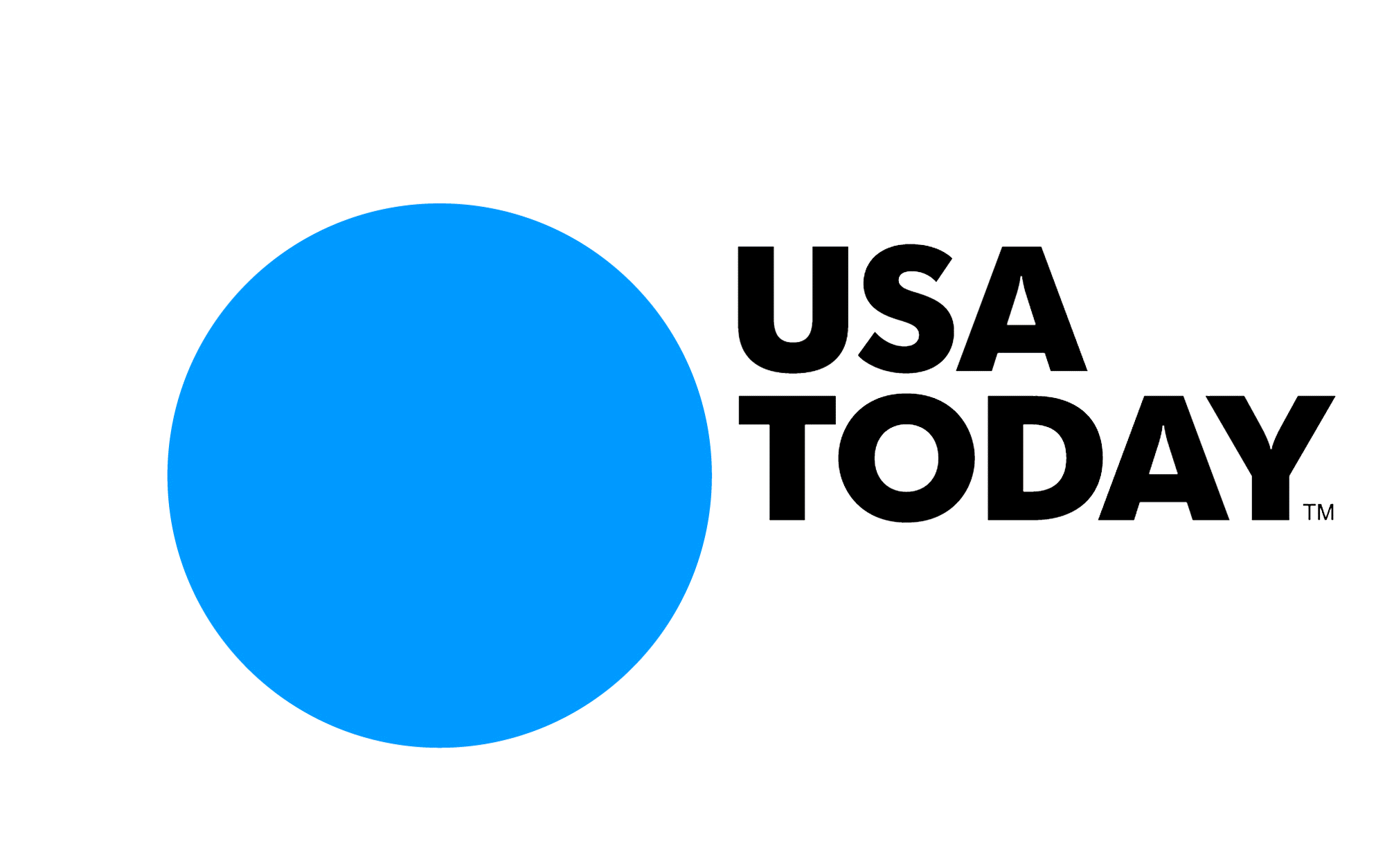 Poulsen Projects, founded by critically acclaimed designer Mads Jakob Poulsen, was born to be wild collaborate, create iconic designs, build confident brands, and launch them into this noisy world we all share.
We work for clients and agencies alike in the cultural, lifestyle, tech, non-profit, news/media, fashion and entertainment sectors. Or any other for that matter.
We strive to create work that is memorable and iconic, pushing the boundaries for the role of visual identity as a carrier of culture, a business advantage and the first word in the beginning of the dialogue between you and your customers.
Regardless if the project is a visual identity, a website, a physical space, pages in a publication or a packaging design, we focus on carving out a striking foundational idea — then strip away everything else. That's our recipe to achieve iconic and memorable work. Good for your audience, great for the world (and your business).